Colegio Williams Preschool
Independent kids
that enjoy learning
International Baccalaureate
(IB) Certified Preschool
It's the first teaching stage of the International Baccalaureate Program, taught through the Primary Years Programme (PYP).

The PYP is arranged around six Transdisciplinary Themes that encourage critical thinking, helping our youngest students to understand their place in the environment that surrounds them.
Who are we?
Where do we live in time and space?
How do we express ourselves?
How does the world work?
How do we organize ourselves?
How do we share the planet?
Each child
builds their learning
through
sensory experiences
Children feel safe in our environment, where they live structured experiences according to their age. This encourages them to investigate and build their own understanding.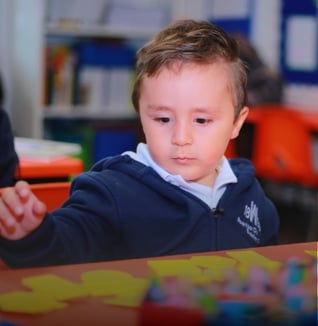 Kindergarten 1
From 2 years 8 months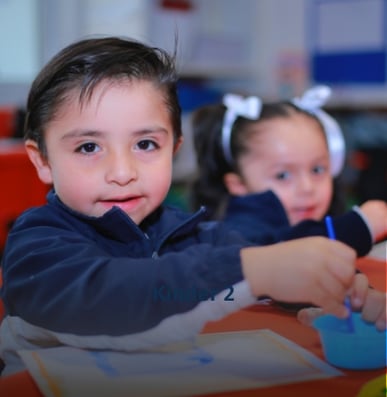 Kindergarten 2
From 3 years 8 months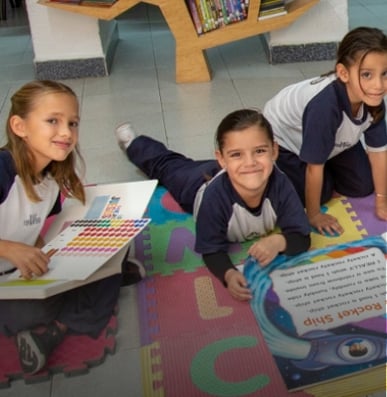 Preprimary
From 4 years 8 months
San Jerónimo Campus School Hours: 8:00 am to 2:00 pm
Extended hours: 3:00 pm to 4:30 pm
We have transportation for Mixcoac Campus students
Neurodevelopmental
Program
Our priority is to nurture your child's sensory, affective, emotional, and social skills.
Through psychomotor activities, your child works with motor coordination, group integration, body expression, and body image.
The path of
learning English begins
Our youngest students learn the language naturally. We teach English through oral, written, and visual communication.
We offer a dual language immersion program: 50% of the day in English and 50% in Spanish.
Each of our spaces is designed
for them to learn
in a

safe and fun environment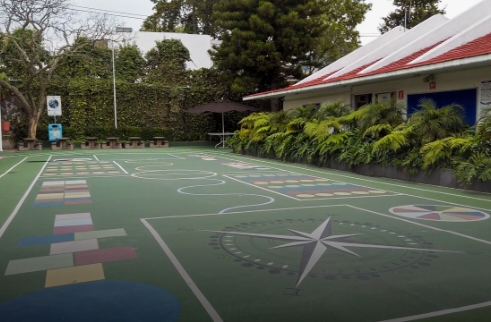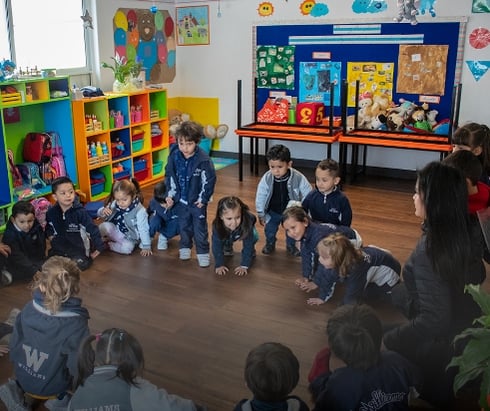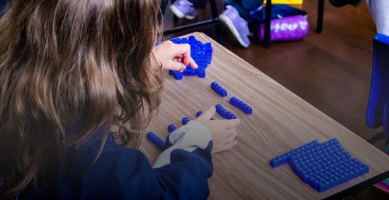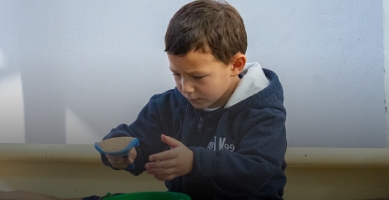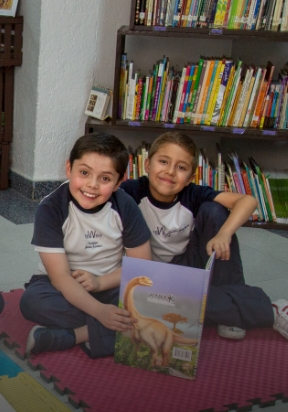 Admissions
Start your Admission Process
Admission Process
Admission Requirements
Admission Scholarships
Ask for an Appointment
Scholarships
and Partnerships
Discount for corporate allies and partner schools.
More information
Blog

Williams

News, educational trends, and tips for each stage of your child's life.
Preparatorias con becas a las mejores Universidades
El tener una carrera profesional exitosa forma parte de los resultados de estudiar en las principales Universidades en ...
Bachillerato Internacional IB
Desde que se implementó el bachillerato internacional en diversas secundarias privadas a nivel mundial, ha conseguido ...