Through language learning, your child will develop
their capacity to interpret and interact with the world
We know that learning English is an essential skill for your child, not only for their academic future but also for their personal growth.
That's why we have an integrated program with native teachers, trips, and exchanges abroad where the experience of learning English becomes natural.
Our students graduate with certificates endorsed by the Common European Framework of Reference for Languages (CEFRL)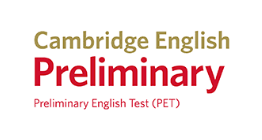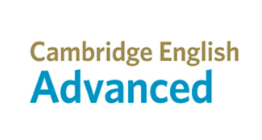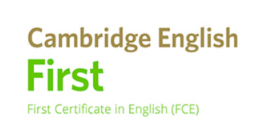 Starting in High School, students can learn French as a third language, allowing them to enjoy a trilingual education that brings them closer to new understandings of art, literature, and gastronomy of different cultures.
Students have the opportunity to get certifications endorsed by the Common European Framework of Reference for Languages (CEFRL)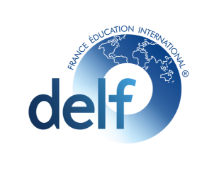 DELF A1 Beginner
DELF A2 Independent Beginner
Delf B1 Intermediate
DELF B2 Advanced
Studying in a trilingual school gives your child the chance to become a world citizen
It's a tool for inquiry and reflection on cultural situations
They develop communication skills, both verbal and written
They associate the language with other subjects to acquire new knowledge
They prepare to live experiences anywhere in the world
Admissions
Start your Admission Process and get to know:
Admission Process
Admission Requirements
Admission Scholarships
Make an Appointment
Scholarships
and Partnerships
Discount for corporate allies and partner schools.
More information
Blog

Williams

News, educational trends, and tips for each stage of your child's life.
Preparatorias con becas a las mejores Universidades
El tener una carrera profesional exitosa forma parte de los resultados de estudiar en las principales Universidades en ...
Bachillerato Internacional IB
Desde que se implementó el bachillerato internacional en diversas secundarias privadas a nivel mundial, ha conseguido ...