Colegio Williams Elementary School
We promote inquiry
and thinking skills
IB's Elementary School Program promotes students'
physical, intellectual, emotional, and ethical development

Acquiring knowledge and developing disciplinary (and transdisciplinary) skills happens through:
Active listening
Decision-making
Information gathering
Teamwork
Inquiry skills developed through disciplines such as Mathematics, Language, Natural Sciences, Social Sciences, Arts and Physical Education.
Campus Mixcoac
Regular school schedule: 8:00 am - 2:00 pm
Extended hours: 3:00 pm - 4:30 pm
We enhance the
learning of English language
We maximize English language development through oral, written, and visual communication.
Therefore, students enjoy a dual language program: 50% of instructional time is for Spanish and 50% for English language learning.
Teachers of both languages share responsibility for teaching core subjects such as Science, Social Studies, and Personal and Social Development.
Our students
learn how to use technology at their own pace
We want our students to be digital citizens. Using Google Suite, they have their first approach to technology through activities such as:
Programming
Coding
Algorithms
Conditionals
Language syntax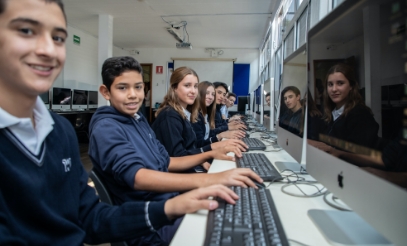 Lifefullness Kids Program
We combine breathing exercises, meditation, and mild yoga to support each student's social and emotional development.
In addition, we have sessions where we address topics such as stress management and emotional intelligence, always looking for them to be in an environment of personal and academic growth.
Students build their environment based
on academic, social and emotional experiences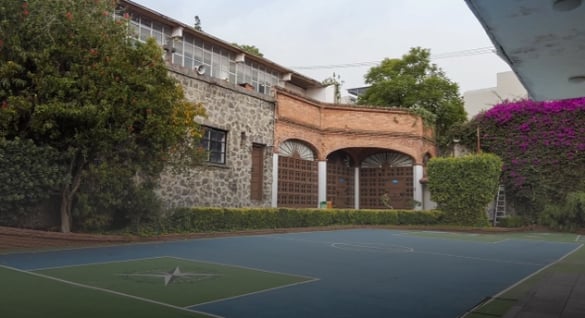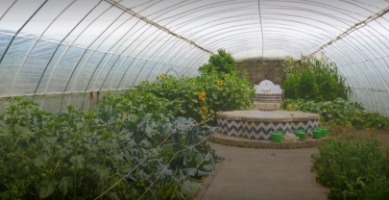 Farm and educational garden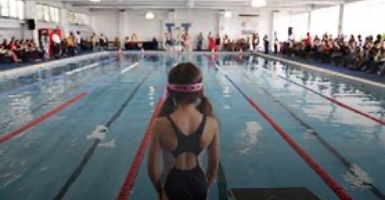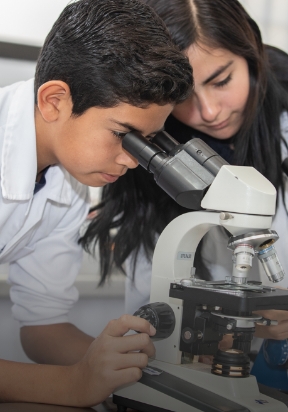 Admissions
Start your Admission Process and get to know:
Admission Process
Admission Requirements
Admission Scholarships
Make an Appointment
Scholarships and
Partnerships
Discount for corporate allies and partner schools.
More information
Blog

Williams

News, educational trends, and tips for each stage of your child's life.
Preparatorias con becas a las mejores Universidades
El tener una carrera profesional exitosa forma parte de los resultados de estudiar en las principales Universidades en ...