Ajusco Campus offers a space to learn about respect for the environment and promotes love and caring for animals.
From Preschool to High School, our students become aware of their role as change agents, sharing it with their family and friends.
Contact information
Calle de la Felicidad (no number), Col. San Miguel Ajusco, Tlalpan, Mexico City, 14700
Telephone: (+52) 55 1087 9797

We offer horse riding lessons as
part of integral education
Our horse riding lessons improve students' emotional intelligence because the child-horse bond helps develop their self-esteem.
In the Campus farm they learn about equine behavior and how to take care of their health.
Come and visit our shared facilities open to
all Colegio Williams students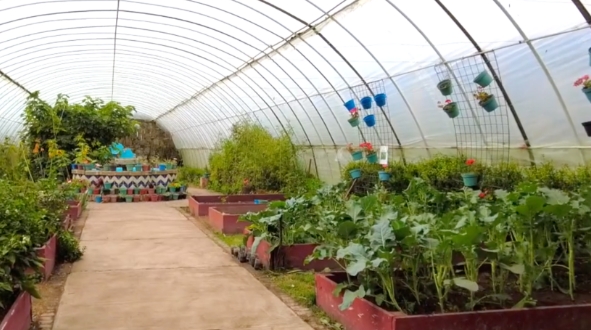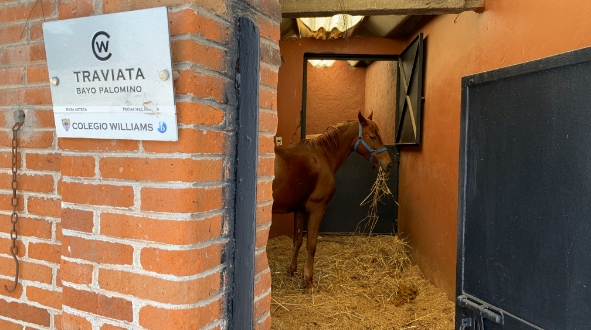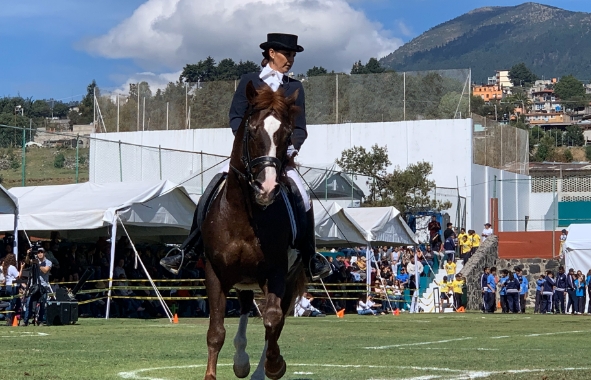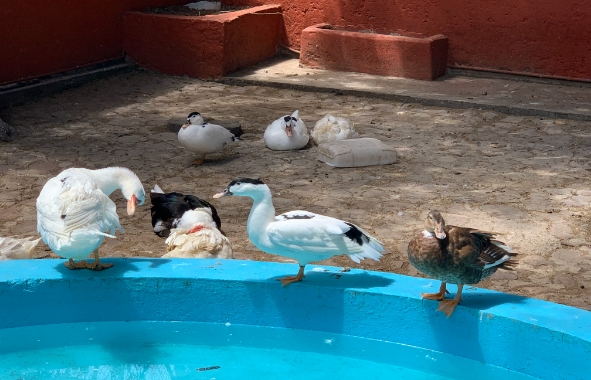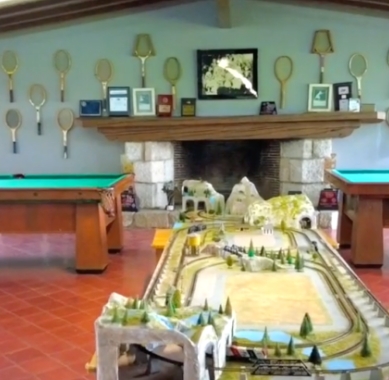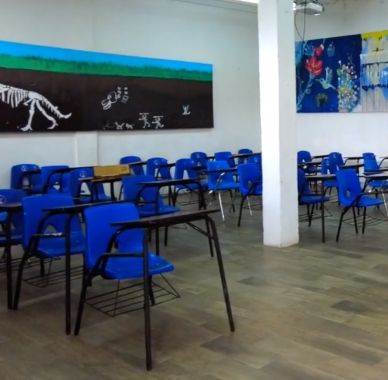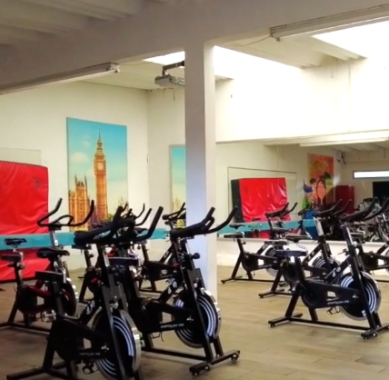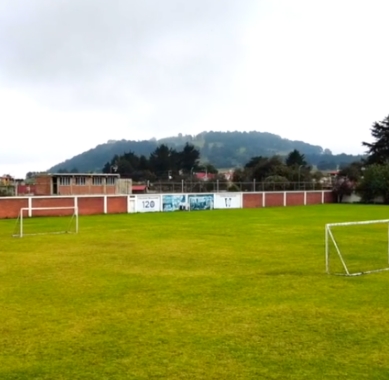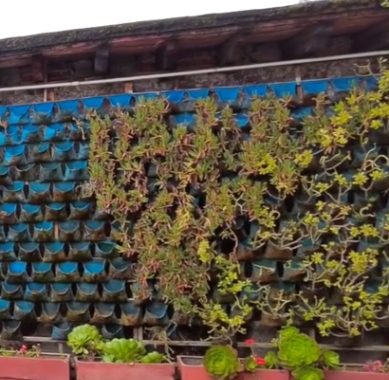 Vegetable Vertical Garden
Admissions
Start your Admission Process and get to know:
Admission Process
Admission Requirements
Admission Scholarships
Make an Appointment
Scholarships
and Partnerships
Discount for corporate allies and partner schools.
More information
As a Williams' student, you'll have access
to any of our three campuses
Blog

Williams

News, educational trends, and tips for each stage of your child's life.
Bachillerato Internacional IB
Desde que se implementó el bachillerato internacional en diversas secundarias privadas a nivel mundial, ha conseguido ...