Located in the southern part of Mexico City, at San Jerónimo Campus you'll find the safest facilities for Preschool and Elementary students.
Young students work with neurodevelopmental activities while socializing in spacious classrooms suitable for their age. And they're always cared for by our highly qualified staff.
Contact information
Presa Reventada #53, Col. San Jerónimo Lídice, Magdalena Contreras, Mexico City, 10400.
Telephone: (+52) 55 1087 9797

We have a heated semi-Olympic pool,
ready to receive all of our students
Our semi-Olympic swimming pool located in the San Jerónimo Campus has:
Heating
Separate changing facilities for boys and girls
Swimming aids for floating
Trained teachers
Lifeguard
Come and visit our shared facilities
for Preeschool and Elementary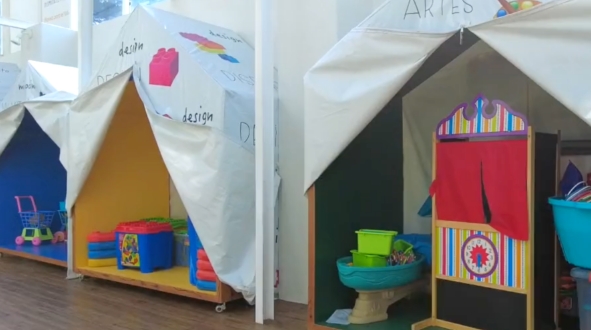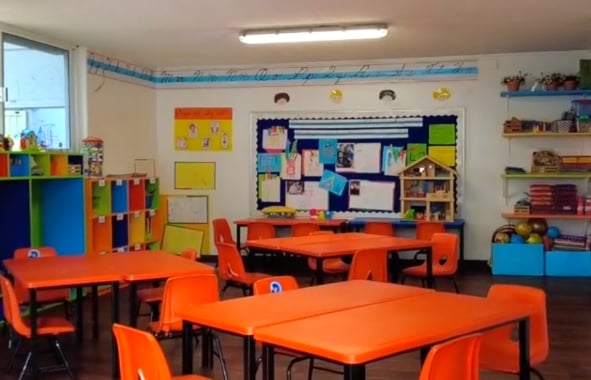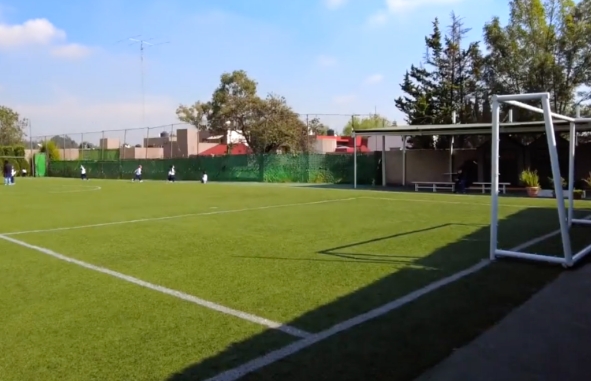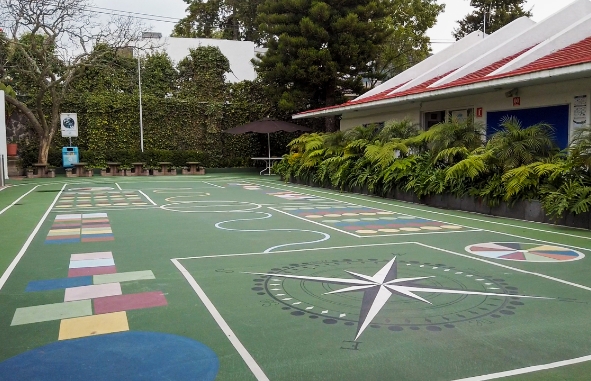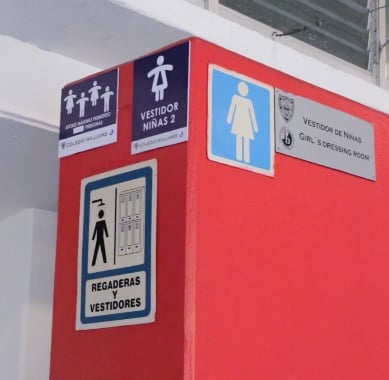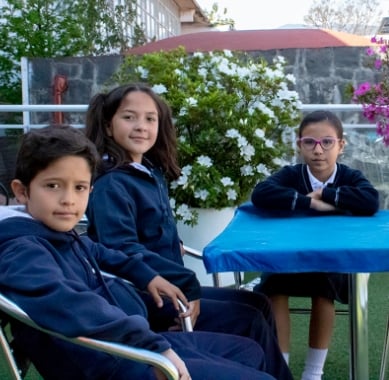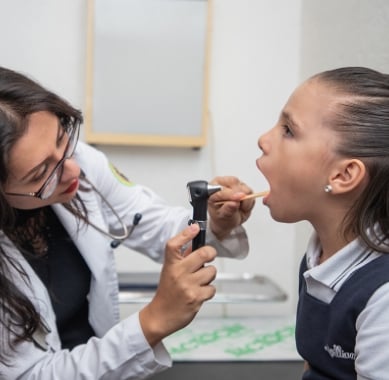 Admissions
Start your Admission Process and get to know:
Admission Process
Admission Requirements
Admission Scholarships
Make an Appointment
Scholarships
and Partnerships
Discount for corporate allies and partner schools.
More information
As a Williams' student, you'll have access
to any of our three campuses
Blog

Williams

News, educational trends, and tips for each stage of your child's life.
Preparatorias con becas a las mejores Universidades
El tener una carrera profesional exitosa forma parte de los resultados de estudiar en las principales Universidades en ...
Bachillerato Internacional IB
Desde que se implementó el bachillerato internacional en diversas secundarias privadas a nivel mundial, ha conseguido ...