Colegio Williams Middle School
Trilingual students ready to
tackle global challenges
IB's Middle Years Program encourages
knowledge acquisition through investigation

Students understand the connection between what they learn in class and the real-world applications of that knowledge, giving concrete reasoning to all the subjects' contents.
Inquiry, action, and reflection contribute to moving from theoretical to practical knowledge, developing a positive attitude toward learning and a sense of personal and social responsibility.
Campus Mixcoac
Regular school schedule: 08:00 am - 02:00 pm
Extended hours: 3:00 pm a 4:30 pm
Spoken, written, and visual fluency in English
Using literature, our students can write their texts and interpret them orally to narrate, persuade, argue or create logic and structured conclusions.
They can communicate and make interactions in any situation internationally.
Our students get these certifications:
Preliminary English Test (PET)
First Certificate in English (FCE)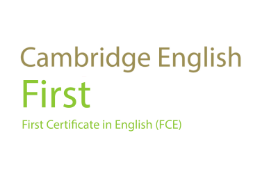 French learning program
Preparing for the International Baccalaureate Program, students learn French as their third language, acquiring tools to embrace the cultural diversity they'll face in the future.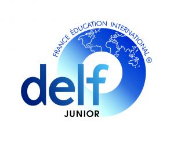 When they graduate from High School, they obtain the DELF Junior Certification.
Give your child the opportunity to live an
unforgettable (academic and social) experience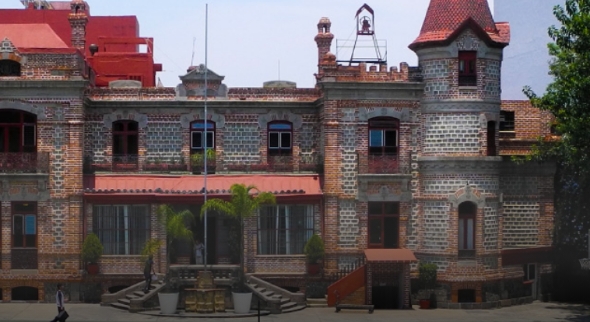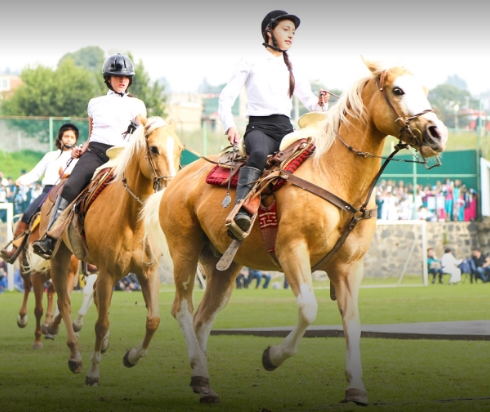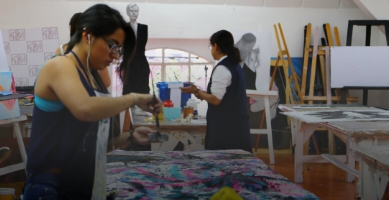 Cultural and y Artistic Workshops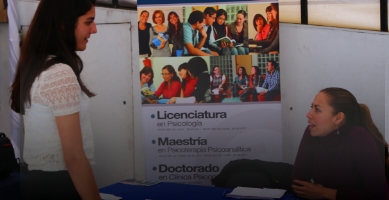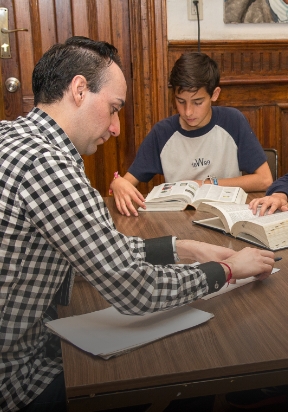 Psycho-pedagogical Counselling
Admissions
Start your Admission Process and get to know:
Admission Process
Admission Requirements
Admission Scholarships
Make an Appointment
Scholarships and
Partnerships
Discount for corporate allies and partner schools.
More information
Blog

Williams

News, educational trends, and tips for each stage of your child's life.
Preparatorias con becas a las mejores Universidades
El tener una carrera profesional exitosa forma parte de los resultados de estudiar en las principales Universidades en ...