With an outstanding castle that is over 100 years old, Colegio Williams' Mixcoac Campus has a strategic location in Mexico City. Surrounded by main avenues, getting here is easy.
Students develop their potential in our spacious classrooms and laboratories, our library and our sport areas designed for different activities.
Contact information
Empresa Street #8, Col. Mixcoac, Benito Juárez, Mexico City, 03910.
Telephone: (+52) 55 1087 9797

Come and visit our shared facilities for
Elementary, Middle, and High School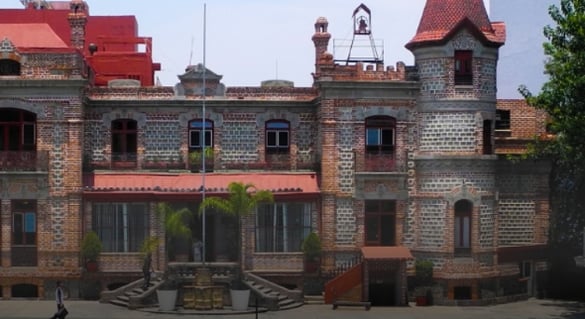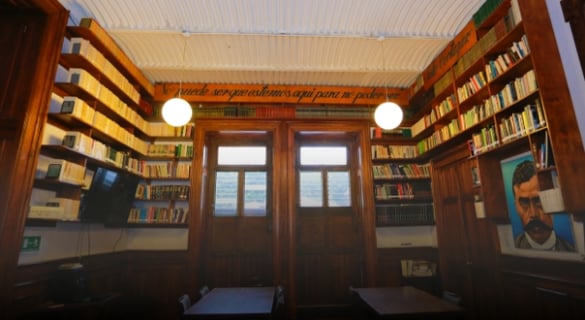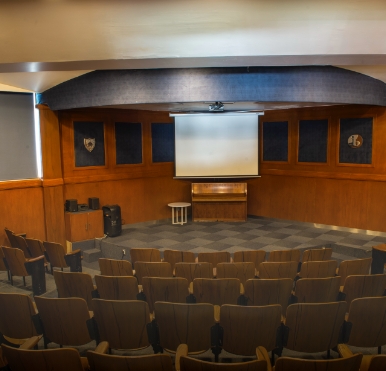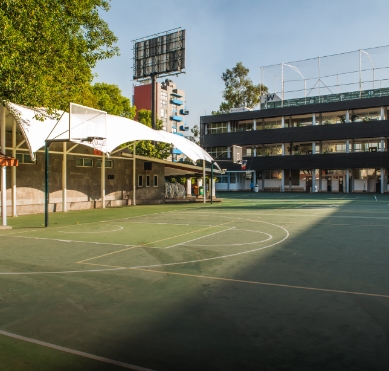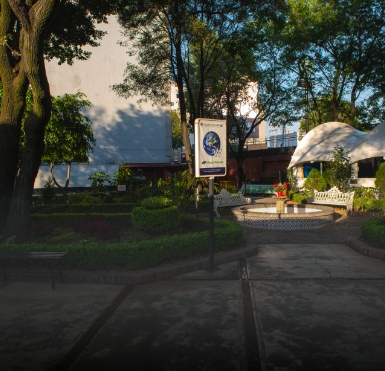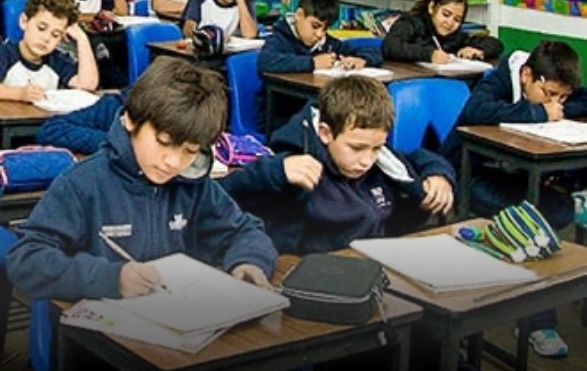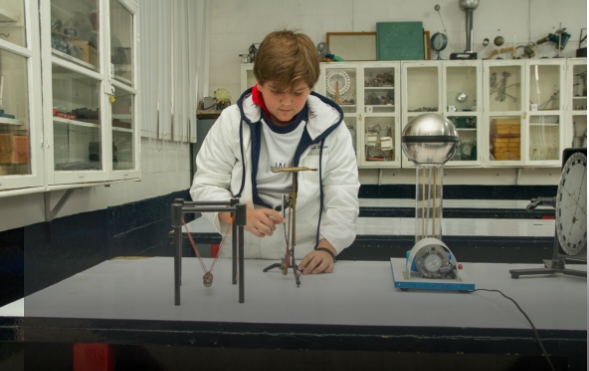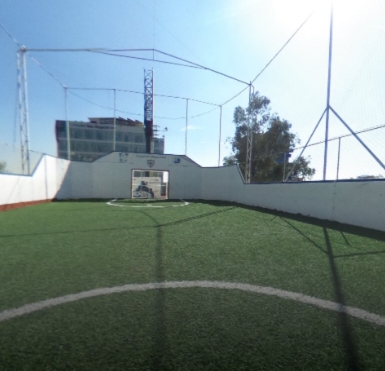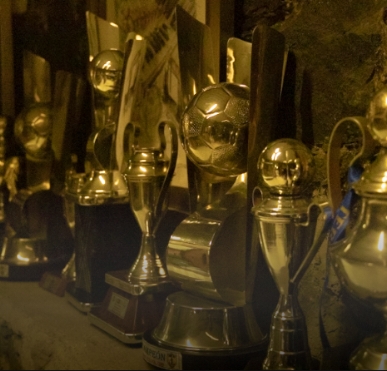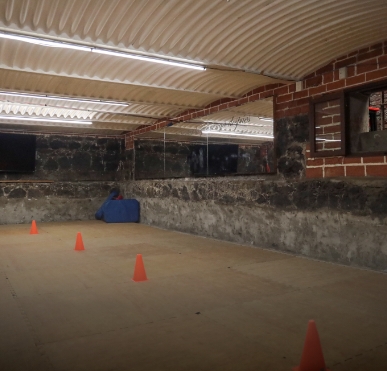 Admissions
Start your Admission Process and get to know:
Admission Process
Admission Requirements
Admission Scholarships
Make an Appointment
Scholarships
and Partnerships
Discount for corporate allies and partner schools.
More information
As a Williams' student, you'll have
access to any of our three campuses
Blog

Williams

News, educational trends, and tips for each stage of your child's life.
Preparatorias con becas a las mejores Universidades
El tener una carrera profesional exitosa forma parte de los resultados de estudiar en las principales Universidades en ...
Bachillerato Internacional IB
Desde que se implementó el bachillerato internacional en diversas secundarias privadas a nivel mundial, ha conseguido ...